Zaar Articles
Just showing off that I'm a honorary citizen of Lawrencetown
5:52 AM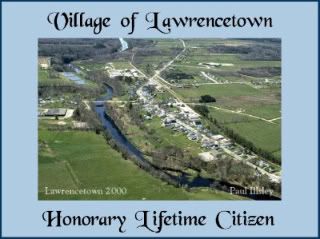 Anybody remembers the voting for Lawrencetown? They didn't win,but came in second and for a place so small it was quite a big accomplishment.
I'll go to search for the details.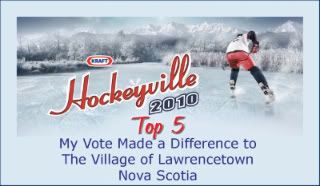 I even made it in the paper that time! Well,it said that they were voted even from Romania (but we all knew they were talking about Mois).